The Pro 8's were launched last month which was fantastic and come next month (hopefully), we'll have the launch of the long-awaited
Surface Laptop Studio's

.

We are excited to finally see this Laptop and get the chance to put it through its paces, so let's take a more in-depth look at the New Surface Laptop Studio. Microsoft has designed the most powerful Surface Laptop yet.

You can build apps, edit video, render animations, and enjoy smooth gameplay without breaking a sweat on the new Surface Laptop Studio. In fact, you can work any way you want, whether you're solely working on a powerful business laptop, multitasking while docked on a perfectly angled stage, or sketching ideas in studio layout – the Laptop Studio covers all walks of life.

You have the highest graphics horsepower of any Surface, allowing you to create at top speed using NVIDIA's 2nd gen RTX architecture and enabling ray-traced graphics – which simulates how light behaves in the real-world to produce the most realistic and immersive graphics (i7 models only) and with the Quad-core powered 11th Gen Intel® processors, the Laptop Studio can handle the most complex workloads and passionate multi-taskers.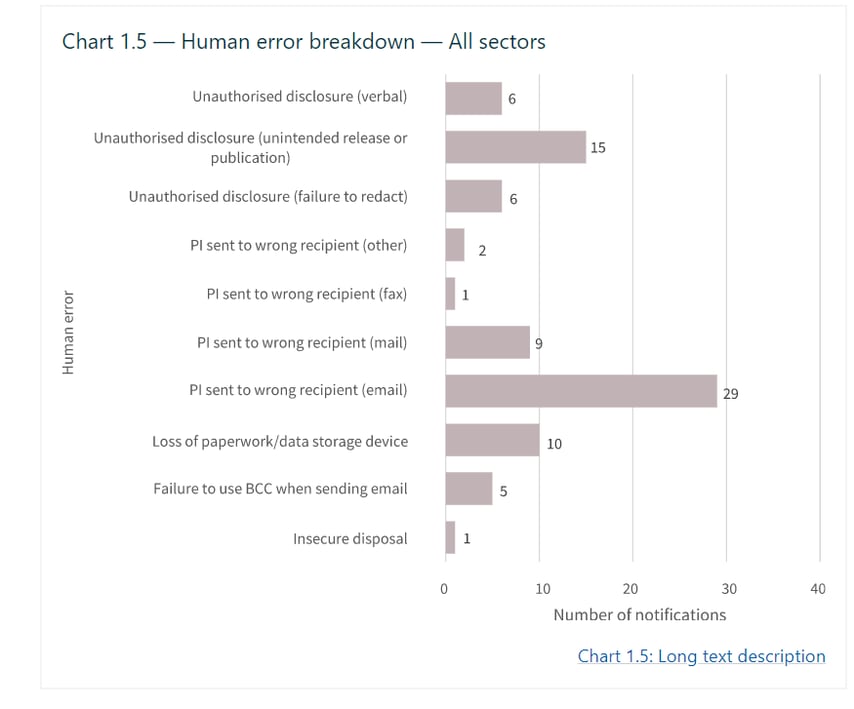 Imagine working or sketching during brainstorms or drawing and writing like you would with a pen on paper. All this can be done by using the Slim Pen 2 which magnetically attaches, stores and charges under the front of the full size keyboard. You also have a new large precision haptic touchpad which gives you realistic feedback when you tap it.
Not only do you have a 14.4" touch screen, but you also get smoother scrolling and quicker touch response with a refresh rate up to 120Hz and let's not forget to mention the front facing 1080p HD video with dual Studio Mics for great sound and views on those video calls.
You can dock the Studio Laptop in stage mode and connect to 2 x 4K monitors and use the Surface Laptop Studio as a touch and digital pen enabled third monitor!
As another bonus, if you have more than two monitors, the Laptop Studio can support up to 4x 4k monitors each at 30hz with display support for daisy-chaining or display adapters with support for multiple displays.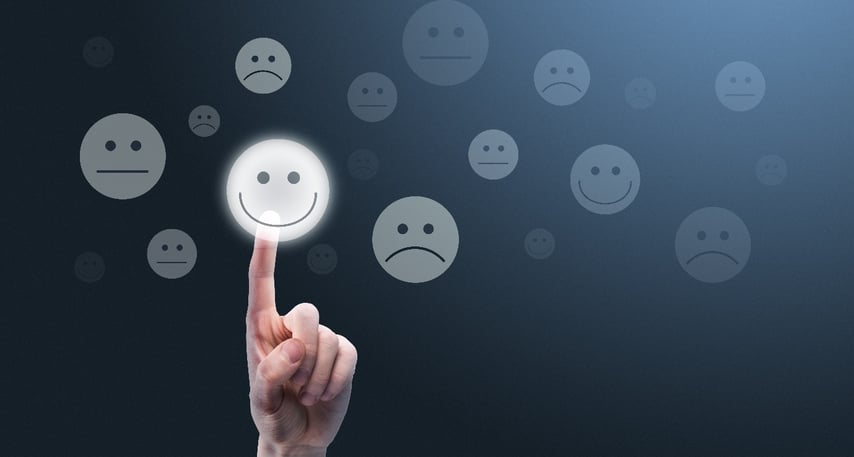 In today's work environment, let's face it, we need more than the average 12 hours of battery life on our devices and the Laptop Studio gives you 19 hours battery life and allows you get back to work at any moment with standby that extends battery life when you're away.
The Laptop Studio is built for performance and versatility for such industries as developers, architects, designers, or engineers. However, don't limit the Laptop Studio to just these fields, if you're in need of a powerhouse device, the Laptop Studio could be the one for you.