Welcome to another month everyone!
I can't believe it's April already! The year is flying by and I'm looking forward to finally getting out and seeing our partners.
I'm sure you are all aware of the new ranges released by Microsoft last month and I know you've probably already picked your favorites, but did you know that we've already received our first delivery of the new Surface GO 3.
This smart looking device is one of the hidden gems of the Surface family and certainly hasn't had its full potential realised within the market yet.
It is still the most portable of the range due to its 10.5" size and would work in a variety of roles thanks to its 2 in 1 form factor. Additionally, its upgraded processor means it's now faster with more power than its predecessor, the Surface GO 2.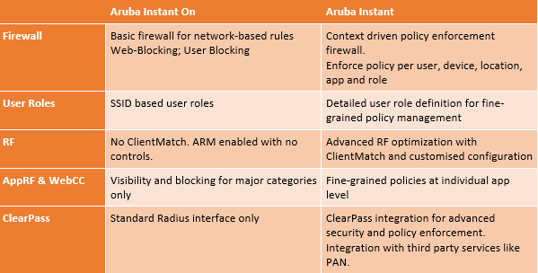 The difference is under the hood
Physically, the device looks identical to the Go 2. It has the same dimensions, the same 10.5-inch touchscreen display, and the same cameras. The difference of the Go 3 lies under the hood.
The Surface Go 3 can be configured with upgraded Intel processors that are approximately 60% faster than the previous model. More powerful processors make multitasking easier and mean you likely won't experience the lagging that usually comes with running multiple apps simultaneously.
The GO 3 is very obviously suited towards those that need something portable, like students, but the GO 3 isn't just limited to that market. It is an incredibly versatile product that can be used in a wide range of sectors and roles, add in a sturdy case and you have a fantastic, well-adjusted, and robust device.
Alongside the new devices, an array of new accessories have also been launched.
The new Surface Pro 8 Signature Keyboard features a large glass trackpad and soft yet durable Alcantara® material. There is also a built in storage compartment that has recharging capabilities for the new Slim Pen 2. These are great accessory features suited for the newer models, they are only compatible with the Pro 8 and Pro X, and won't be able to be used on any of the earlier Pro models. The pen is also seperate form the keyboard and will need to be purchased additionally.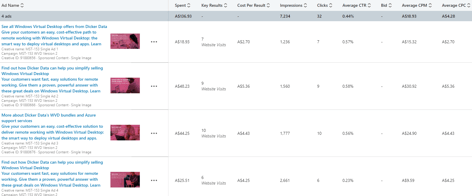 The new Surface Slim Pen 2 is said to be Microsoft's best performing pen yet, with real-time writing, pinpoint accuracy, and incredible shading, thanks to a sharper pen tip and improved design.
You can take notes naturally as the haptic motor in the pen brings the feeling of writing and drawing on paper to your PC's screen. This haptic feature is only available on the Laptop Studio and Pro 8 models.
Another great addition to the Surface accessory range, is the new Microsoft Ocean Plastic Mouse. This mouse is a great example of sustainable innovation in technology. It's created from pallets of recycled ocean plastic, while also boasting Bluetooth capacity and a 1 year battery life.
When you purchase this mouse you'll receive an invitation to join Microsofts free recycling programme, where you can recycle your old mice. You'll also receive a link to download a rustic sea landscape to add to your desktop images (as featured above). This mouse is a fantastic opportunity for businesses that are looking to incorporate sustainable products.
Nurses, outbound technicians, case workers, building site managers, store merchandisers, 1st responders and sales reps are all within the realm of industries and jobs who would benefit from the Surface Go 3, showcasing its wide market range and versatility. Click the link above to read a first hand customer experience of using Surface Go for auditing and reporting of election voting in the United States.
Are you ready to begin the Microsoft Surface GO 3 journey? We are fully stocked and ready to speak with you sales@dickerdata.co.nz. Log in to view product availability and pricing.